Utrzymanie produktów Silestone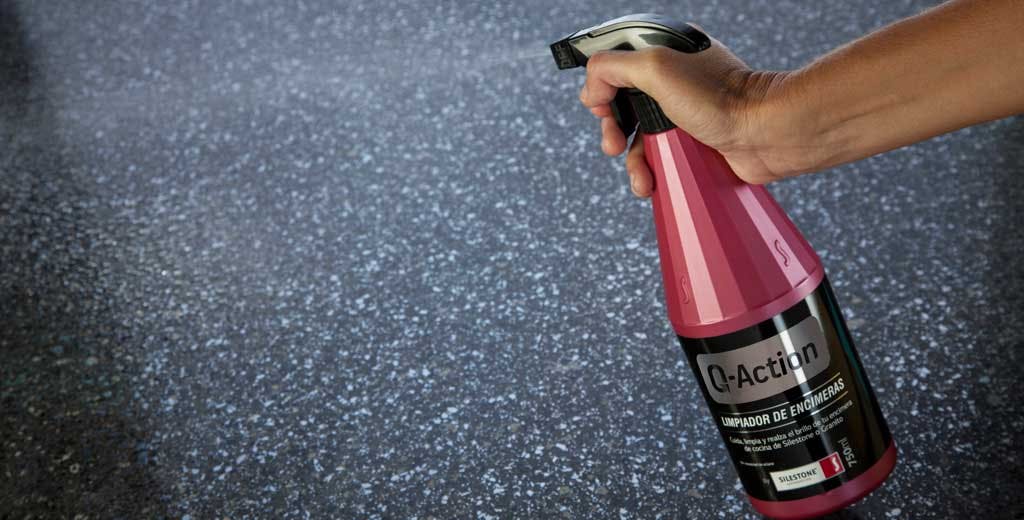 Q-Action jest środkiem specjalnie przeznaczonym do głębokiego czyszczenia blatów. Właściwości Q-Action sprawiają, że jest to wyjątkowy produkt na rynku:
Utrzymuje pierwotny wygląd blatu.
Podkreśla połysk przed każdym zastosowaniem.
Czyści wszystkie rodzaje plam (z wina, oleju, cytryny, flamastra...).
Zawiera naturalne Ph, które chroni skórę dłoni.
Zawiera komponenty samosuszące i naturalne mydło.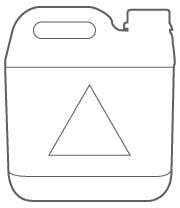 Repelentów
Nie należy używać repelentów, uszczelniaczy, nabłyszczaczy aby odzyskać lustrzany połysk.
Uszczelniacze i repelenty wodne tworzą sztuczny, zanikający z czasem połysk.
Sealants and water repellents provide an artificial, ephemeral shine.
Nie używać środków do usuwania farb, sody kaustycznej oraz produktó o PH wyższym niż 10.
W przypadku zastosowania wybielaczy lub rozpuszczalników należy rozcieńczyć je z wodą. Nigdy nie wolno pozostawić ich w stałym kontakcie z produktem.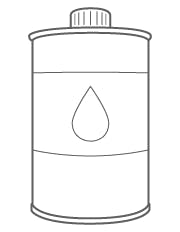 Wybielaczy lub rozpuszczalników
Wybielacze i rozpuszczalniki mogą zareagować z produktem w kontakcie po 12 godzinach.
Należy unikać stosowania produktów na bazie chloru i kwasu fluorowodorowego.
Powierzchnia materiału zarówna na blacie jak i podłodze nie powinna być nigdy ponownie polerowana.
Nie należy używać środków odtłuszczających takich jak do czyszczenia pieca.
Należy oddzielić Silestone od źródeł ciepła (np.frytkownica, etc.).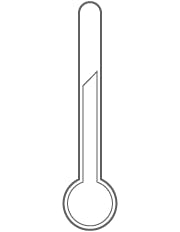 Wysoką temperaturę
Chociaż Silestone jest odporne na wysoką temperaturę w krótkim okresie czasu, to jego wydajność zmienia się w odniesieniu do różnych czynników takich jakich grubość, kolor, umiejscowienie materiału, etc. Dlatego też nie jest zalecane, aby produkt był w stałym kontakcie z wysoką temperaturą. Nie zaleca się stawiania kuchennych przedmiotów (takich jak czajniki, garnki, patelni) zdjętych prosto z ognia na powierzchnię blatu. Należy używać podstawek najlepiej z gumowymi podkładkami.
Nie używaj Silestone na zewnątrz oraz w miejscach poddanym promieniom UV.
Z czasem kolor silestone wystawionego na działanie promieni uv może ulec zmianom.
Zawsze zalecamy stawianie gorących przedmiotów na specjalne podkładki.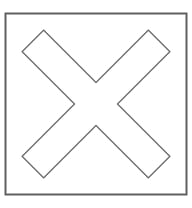 Odporność na środki chemiczne
Wysoka odporność na: ocet, oleje, herbatę, wino, napoje itp.
Nie używać w żadnym wypadku: kwasu fluorowodorowego, dichlorometan, NaOH - sody kaustycznej, środków do usuwania farb.
Nie stosować wybielaczy: Jeżeli taki produkt będzie w kontakcie z blatem dłużej niż 12 godzin, wtedy powierzchnia może stracić połysk.
Alkaliczne środki czyszczące o ph powyżej 12: Nie należy używać takich środków do konserwacji. W bezpośrednim kontakcie z blatem powyżej 12 godzin mogą spowodować utratę połysku.