Integrity, de spoelbak die alles verandert
De Silestone Integrity spoelbak heeft dezelfde vertrouwde eigenschappen van Silestone: hoge krasbestendigheid, duurzaamheid, de mooiste resultaten op het gebied van design.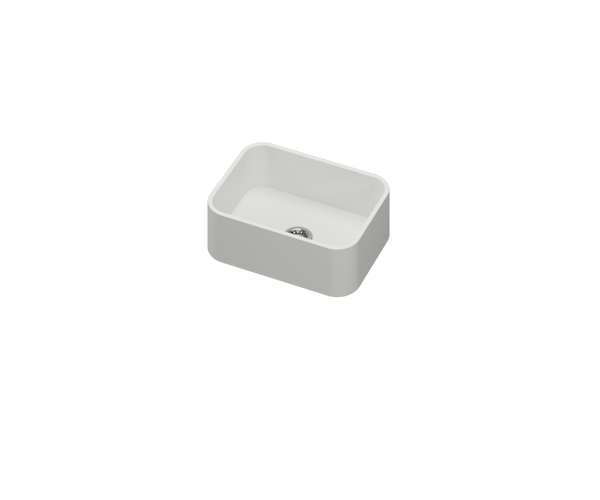 Integrity Due L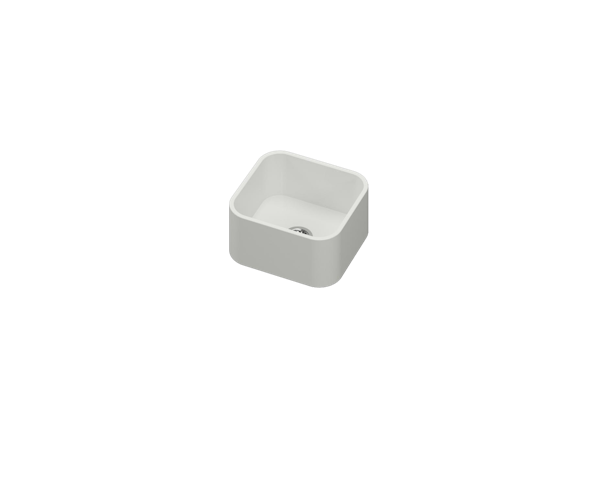 Integrity Due S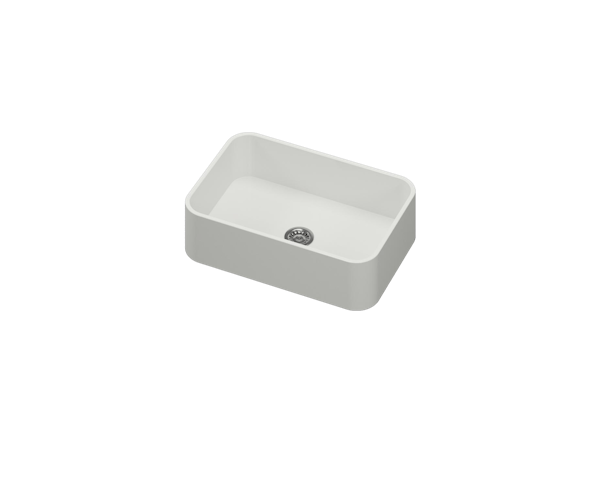 Integrity Due XL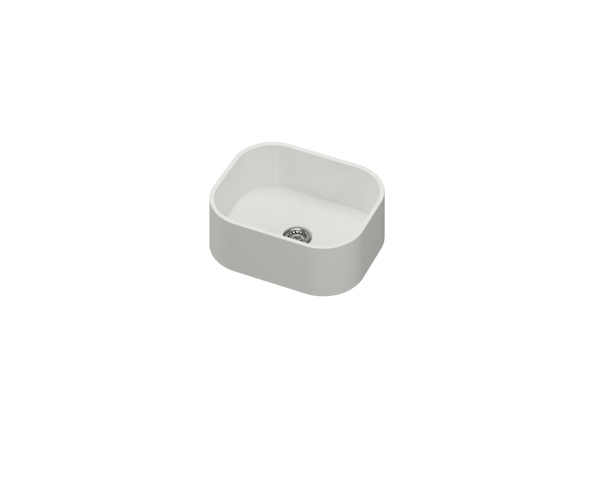 Integrity One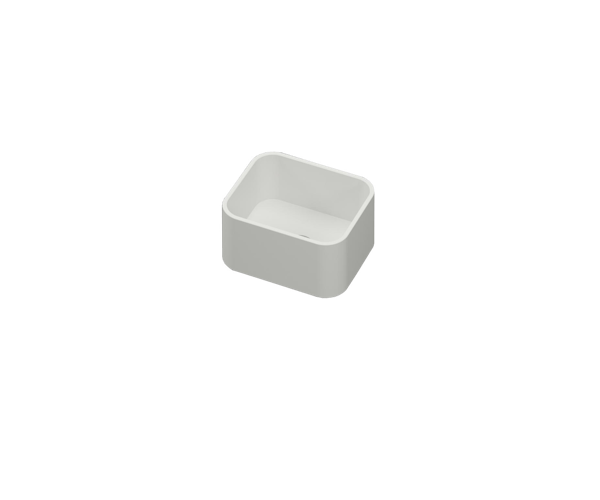 Integrity Q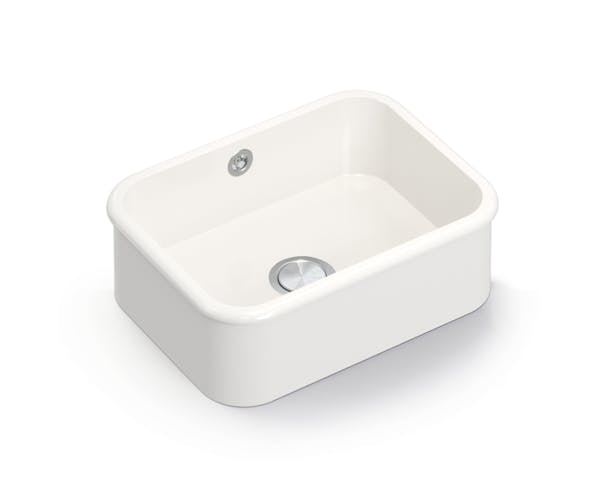 Integrity Top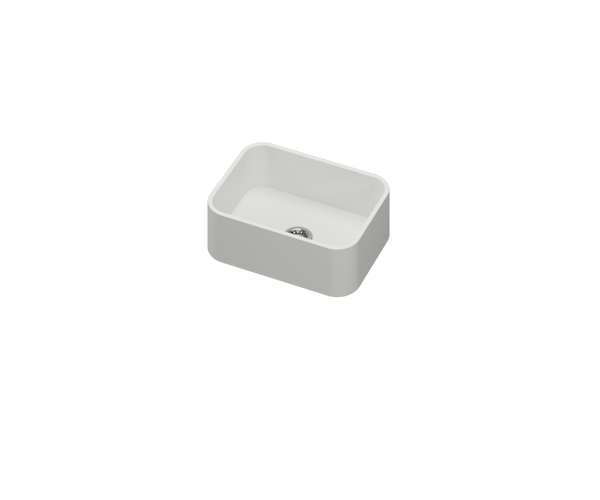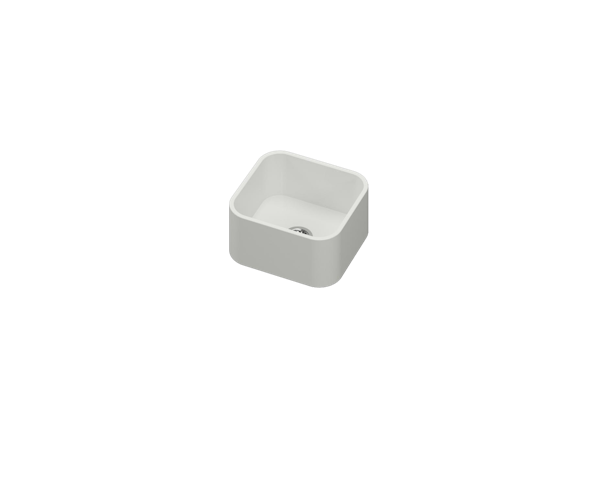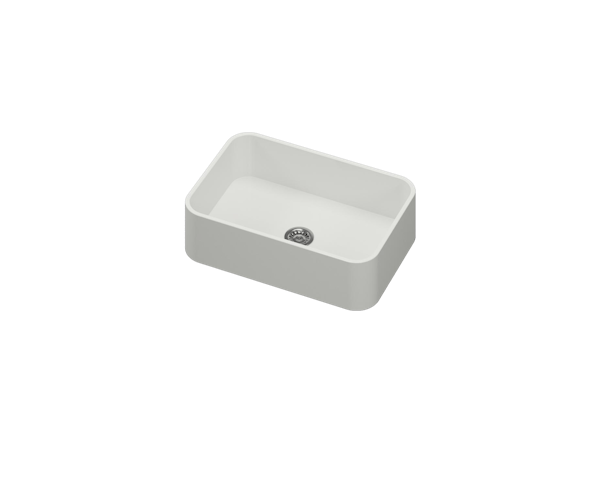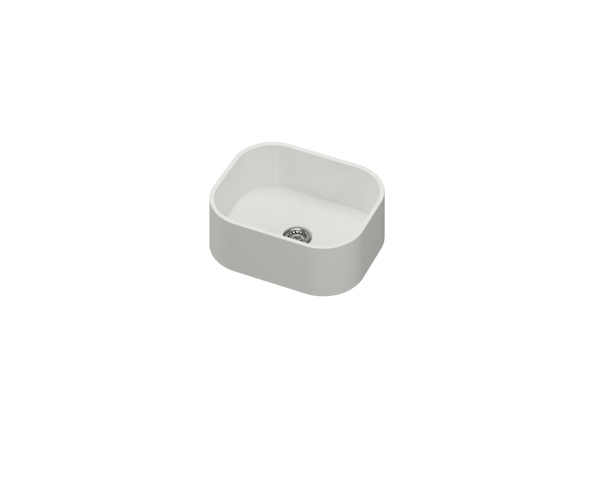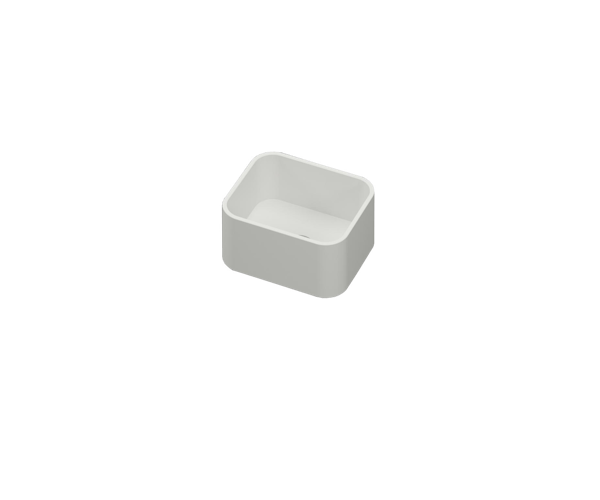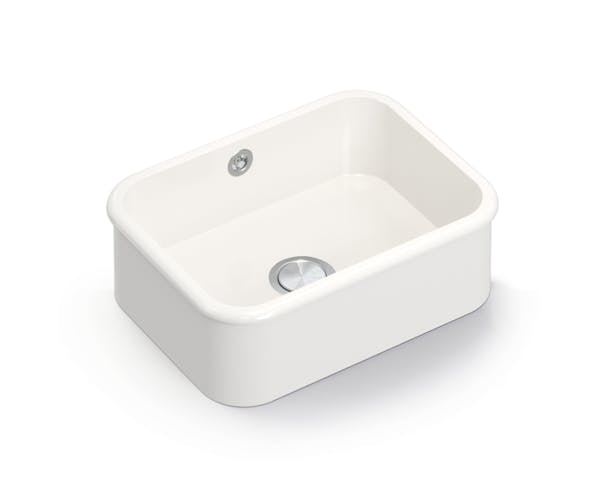 Naadloos. Zonder beperkingen.
Integrity staat voor eenheid en een perfecte integratie met het werkblad. Een enkele spoelbak verkrijgbaar in alle Silestone kleuren voor uniformiteit in de keuken.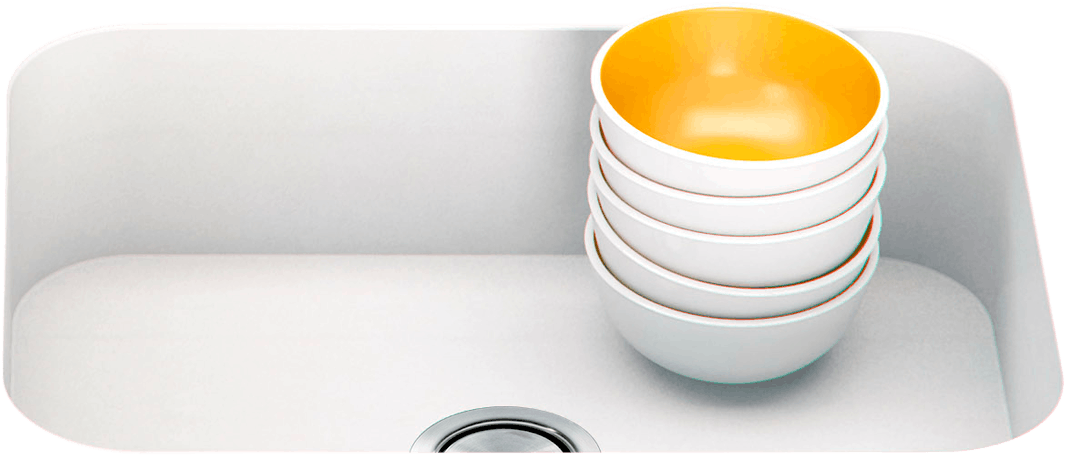 New Launch: Integrity Top
The new Integrity Top sink is a new Silestone Integrity design which installation is simpler than ever. A single piece that offers a result with outstanding visual harmony.
Lees meer Your sink in Suede finish
Our Integrity sinks offer you the possibility of having a soft and velvety texture. Discover the revolution that will make your worktop and washbasin look awe-inspiring.